Write your own Historical Fiction Competition 2019
The Historical Association Historical Fiction Prize and the Joan Blyth Memorial Prize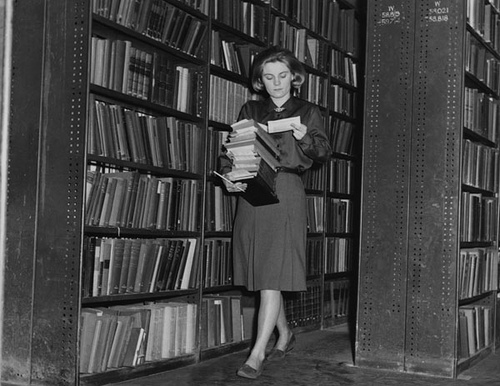 Get your Year 5, 6, 7, 8 and 9 students to bring the past to life!
Make sure they don't miss their chance – entries must be received by 31 May 2019.
Our historical fiction competition has gone from strength to strength and each year we are so impressed by the number and standard of entries we receive around such a wide range of historical periods and settings. You can read our 2018 and 2017 entries here.
One of the key attributes of historical fiction is that it has a convincing setting in a past time and place. Students can set their stories in ANY* period or place in the past, so the story can fit in with and extend any historical topic you may be studying. Winning students will each receive a cash prize of £25 and an engraved Bath Aqua Blue glass paperweight. Schools will receive a year's FREE subscription to the HA.
*While we encourage and accept stories from a wide variety of periods and settings, we recognise that some periods and topics carry sensitivities that do not lend themselves easily to fictionalised accounts.
Across Years 5 and 6 there will be two prizes for the best individual story
Across Years 7, 8 and 9 there will be three prizes for the best individual story.
Individual stories indicate a story written by an individual student who is part of a whole class or year group who are all writing historical stories.
There is also a prize for the best fictional historical character in a convincing historical setting. Three prizes will be on offer here across all year groups.
What are the judges looking for?
Stories in each category are shortlisted by panels of student readers. The shortlist is then judged by our primary and secondary expert panels. Judges are looking for:
Historical accuracy – even down to the choice of names characters are given and any props additional to the historical setting
A riveting read with a good plot!
A convincing story  – i.e. is it plausible that these events and/or this character could have existed at the time?
Use of historical knowledge to feed the plot, context and character
Effective use of historical vocabulary and literary conventions, including where dialogue is included in the story
Creative and interesting perspectives of story-telling. In the past we have received an entry telling the story of a siege from the perspective of the castle!
Entries must be received by Friday 31 May 2019
If you are looking for inspiration, don't forget to take a look at some of the books listed in our Young Quills historical fiction award. You can find past Young Quills entries here.
Also don't forget to read our FAQs for teachers and tips for young writers (see attached file downloads below).
Entry Rules
Entry is free.
Entry is open to all students in Years 5, 6, 7, 8 & 9 in the academic year 2018/19.
Entry is limited to 3 entries per school.
Entries may be word-processed or handwritten, but must be legible.
Three copies of every individual entry submitted must be supplied.
The story may be illustrated.
We regret that we will be unable to return entries, so please make additional copies before you send.
Each entry must have a completed entry form attached which can be obtained from the Historical Association website.
Entries must be received by 31 May 2019 and should be sent to 'Write Your Own Historical Story Competition', The Historical Association, 59a Kennington Park Road, London SE11 4JH or emailed to enquiries@history.org.uk
The results of the competition will be posted on the Historical Association website: www.history.org.uk
Prize winners will be notified in writing in July 2019 and will receive their prizes by post.                                     Application form for competition
Physical Geography student photo competition- Geographical Association
The physical geography photo competition runs annually. It is announced in spring and the closing date is the end of summer, giving students the summer break in which to produce an entry. The competition is run by the Physical Geography Special Interest Group, and while the theme changes every year, the ethos remains: to encourage students to explore the land around them and photograph an aspect of physical geography, explained in their caption. There are two age categories, 11-14 and 14-18, and prizes are awarded to the top entries.
2018 competition
The entry deadline for the 2018 competition has now passed. The 2019 competition will be announced in spring 2019.
Third place in the 2015 competition 14-18 category.